People are becoming more and more concerned by the human impact on their health and on their environment. In that view, the current medical and agri-food markets are evolving in order to put the human back on top of their product development matters. The rise of "agriculture 4.0" and point of care technologies attest of this new trend. For more than 8 years, Knowmade has supported their customers in the development of human centered products and processes to monitor and improve their health and nutrition.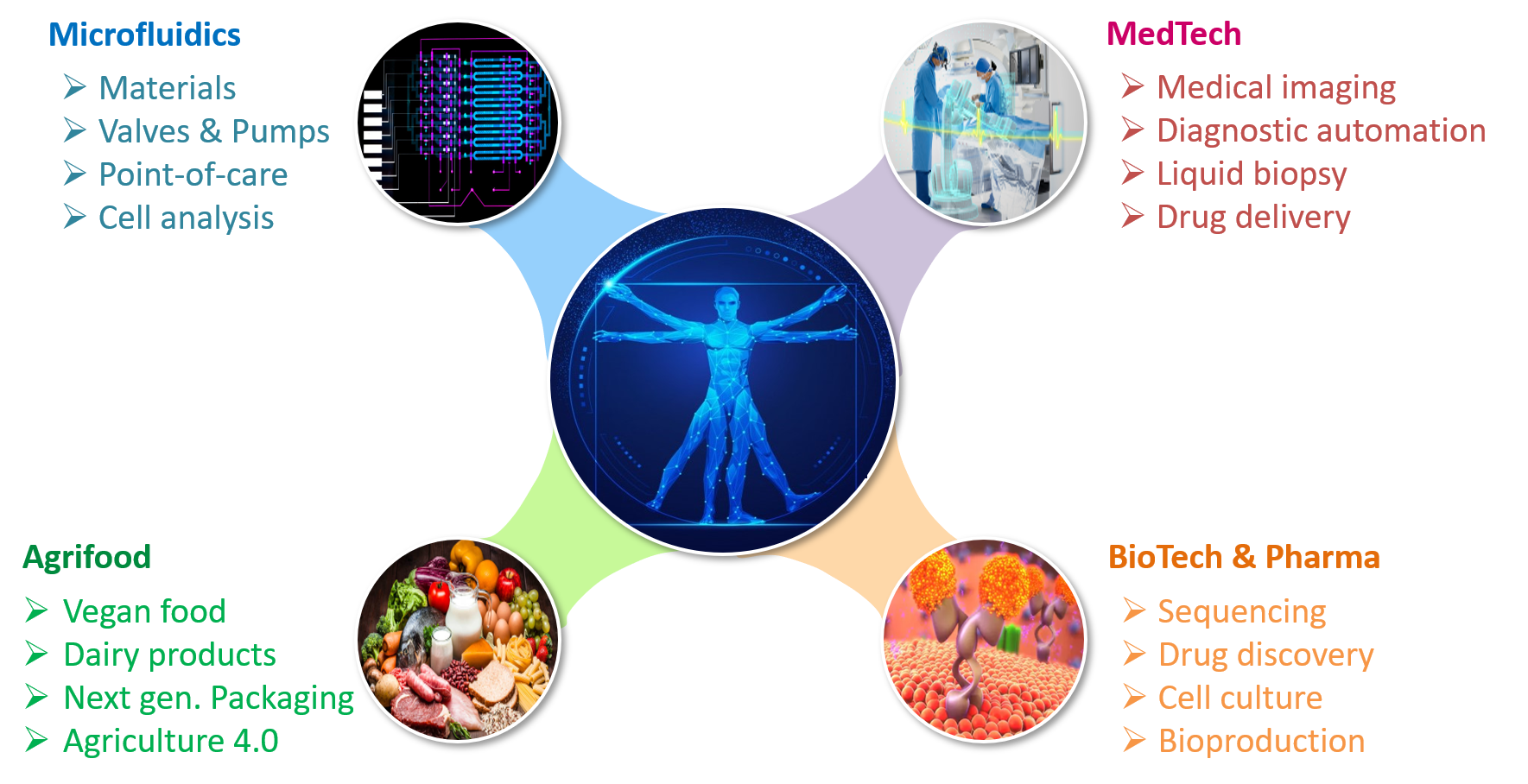 ---
Latest reports on Life sciences & Healthcare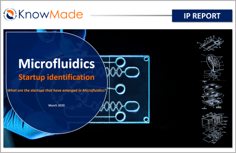 What are the startups that have emerged in Microfluidics? What are they working on? Who are the key people in these companies?
[...]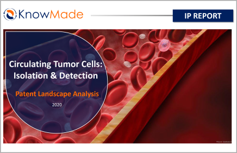 What technology will make up the next FDA-approved CTC device? What kind of player will supply it: a newcomer, an established company
[...]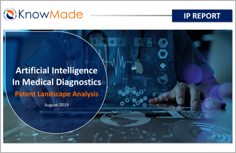 Artificial intelligence is revolutionizing the healthcare industry. What are the most-targeted medical applications, and which companies are going for them?   Publication
[...]
---
Patent Monitors on Life sciences & Healthcare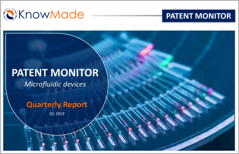 Get updated data on microfluidics patent activity: new patents, patents expired or abandoned, latest patent transfers and patent litigation. Need more information? Contact
[...]
---
Latest news on Life sciences & Healthcare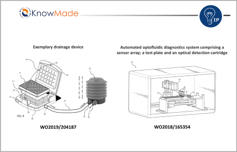 SOPHIA-ANTIPOLIS, France – April 28, 2020 | According to Optofluidic Bioassay, COVID-19 antibody testing which is portable, fast, cheap and highly precise
[...]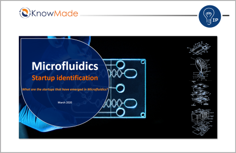 SOPHIA-ANTIPOLIS, France – March 12, 2020 | Microfluidics is a very dynamic technological field involving numerous technologies and having numerous applications (e.g.
[...]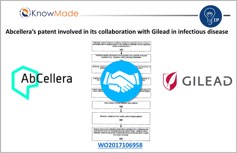 SOPHIA-ANTIPOLIS, France – June 14, 2019: Abcellera's patent involved in its collaboration with Gilead in infectious disease. AbCellera has announced a partnership
[...]