Objective
– Understand the IP landscape.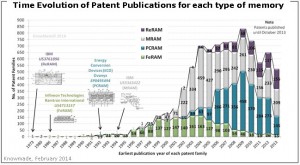 – Visualize key trends in IP and technology development.
– List the major players and the relative strength of their patent portfolio.
– Name new players.
– Identify IP collaboration networks between key players (industrial and academics).
– Identify current legal state of patented technologies.
– Identify key patents by assignees and technology.
– Identify blocking and valuable patents.
– Overview of past and current litigations and licensing agreements.
– Avoid patent infringement.
Content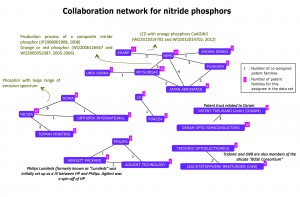 1) Essential patent data with in-depth analysis of key technology segments and key players including:
– Time evolution of patent publications and countries of patent filings.
– Ranking of main patent applicants.
– IP collaboration network of main patent applicants.
– Key patents.
– Relative strength of main companies IP portfolio.
– Main patented technologies of some companies.
2)

An extensive Excel database with all patents analyzed in the study with technology segmentation. This patent database allows multi-criteria searches and includes patent publication number, hyperlinks to the original documents, priority date, title, abstract, patent assignees, technological segments and legal status for each member of the patent family.