As we are reaching the limit of Moore Law, sensing and interacting with the environment is becoming more and more important. Indeed, diversification and integration of new functions (more than Moore approach) are the core strategy of the recent R&D activity of players involved in the automotive (autonomous vehicles) , industrial (robotization / automatization) and consumer markers (3D sensing, AR/VR). For more than 10 years, Knowmade has explored and deeply analyzed the IP activity, technological developments and competitive landscape related to microsystems and solid-state solutions for sensing, imaging, lighting and displaying.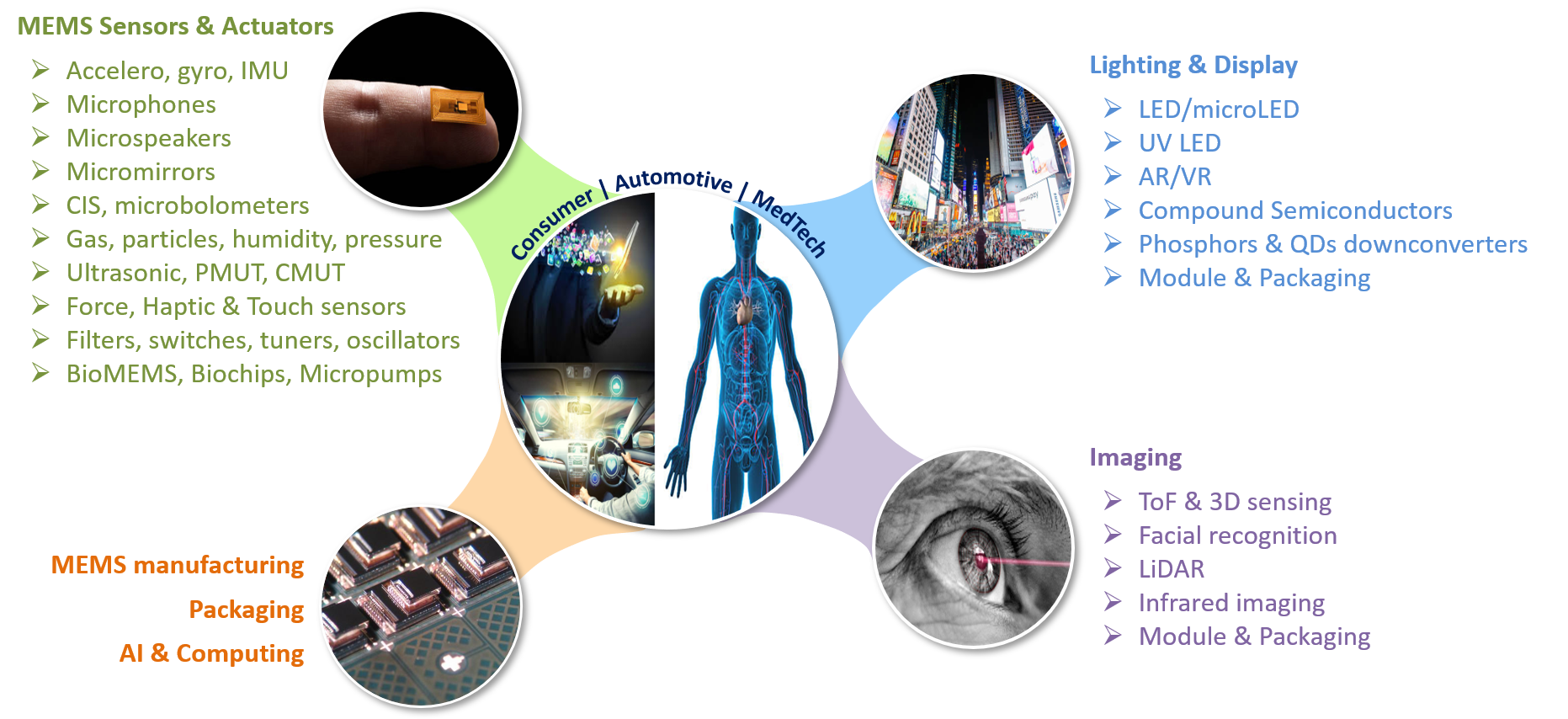 ---
Latest reports on MEMS, Sensors & Optoelectronics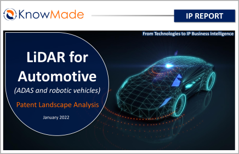 Who are the key LiDAR players and what recent IP developments strategies are they adopting? Publication January 2022 Download Flyer  Download Sample Report's Key Features PDF
[...]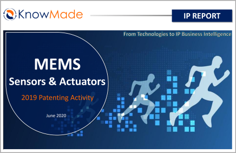 What is driving recent MEMS IP activities ? Publication July 2020 Download Flyer Download Sample Report's Key Features PDF with > 80 slides Excel file >
[...]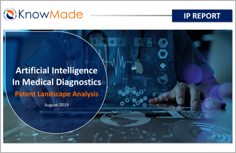 Artificial intelligence is revolutionizing the healthcare industry. What are the most-targeted medical applications, and which companies are going for them?   Publication August 2019 Download
[...]
---
Patent Monitors on MEMS, Sensors & Optoelectronics
Coming soon. Discover other Patent Monitors Here.
---
Latest news on MEMS, Sensors & Optoelectronics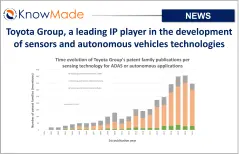 SOPHIA ANTIPOLIS, France – August 16, 2022 │ Since 2010 and the end of the crisis, the automotive industry has been undergoing veritable revolutions, with
[...]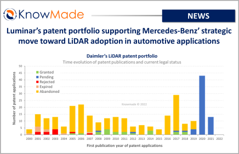 SOPHIA ANTIPOLIS, France - February 4, 2022 | In January 2022, Mercedes-Benz, the consumer brand of Daimler, acquired a stake in Luminar Technologies equaling about
[...]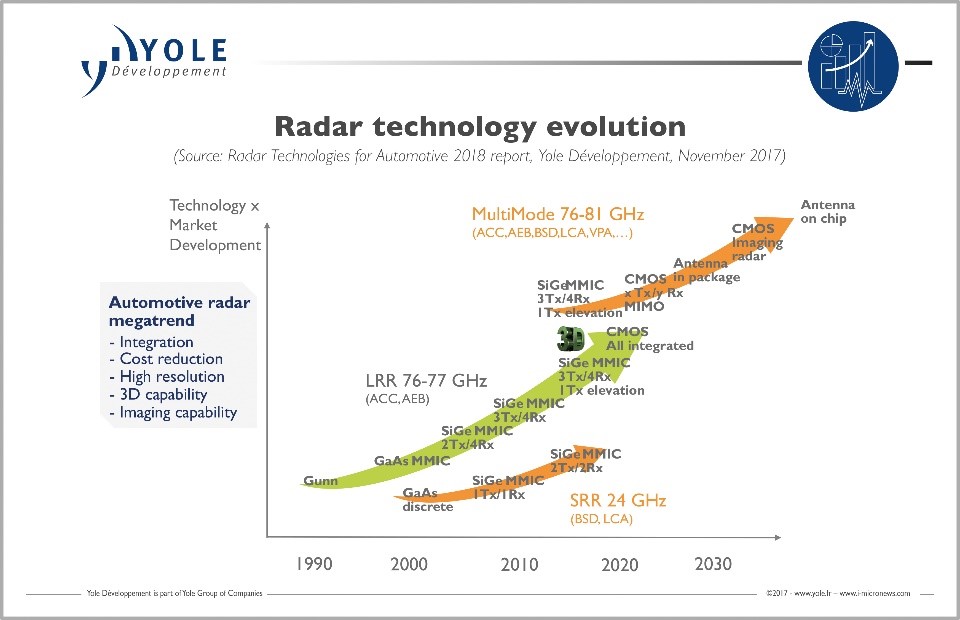 Extracted from: Radar Technologies for Automotive report, 2017 edition and LiDAR for Automotive & Industrial Application, 2018 edition from Yole Développement - AWR1642 77 &
[...]