Latest IP Reports
---
Our Offer
---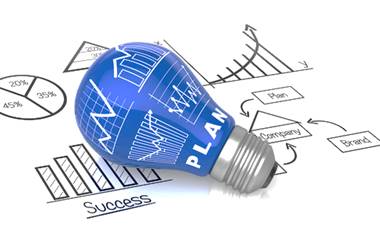 KnowMade is specialized in analysis of patents and scientific information. We provide patent landscape, patent search, patent valuation, IP due diligence, scientific state of the art, identification of technologies available for transfer/licensing/sale, alerts and updates. Our service offer consists of custom studies, analysis reports, on-demand tracking and strategy consulting. Knowmade combines information search services, scientific expertise, powerful analytics and visualization tools, and proprietary methodologies for analyzing patents and scientific information. With a solid focus on Microelectronics, Nanotechnology and Biotechnology, KnowMade supports research laboratories, industrial companies and investors in their business development.
Our Major Strengths
---
Expertise: A team of highly qualified experts.
Databases: In-depth knowledge of scientific & patent databases.
Sources: Privileged access to the best sources of scientific, market and technical information.
Tools: Proprietary methodologies and specialist tools for gathering and analyzing information.
Strong network: A strong network of experts.
Innovation: Prestigious partners working alongside us in the innovation chain.
---
Nicolas Baron, Co-founder & CEO
"We strongly believe there are strategic information for business development into patents and scientific communications. Our daily challenge is to
highlight opportunities and threats likely to alter our clients' business growth. We have developed a unique understanding of patent and scientific information that enables us to accurately analyze IP and research findings. We are focusing our R&D on methodologies and tools to identify, evaluate and rank key information. In dynamic environments of leading-edge technologies, our goal is to meet our clients' information needs and support their business development."