The wireless communication market is undergoing a revolution with the upcoming 5G. Since 2010, Knowmade has developed and strengthened its expertise in order to provide an understanding of the competitive landscape and unveil the current technology developments that will make the 5G revolution possible.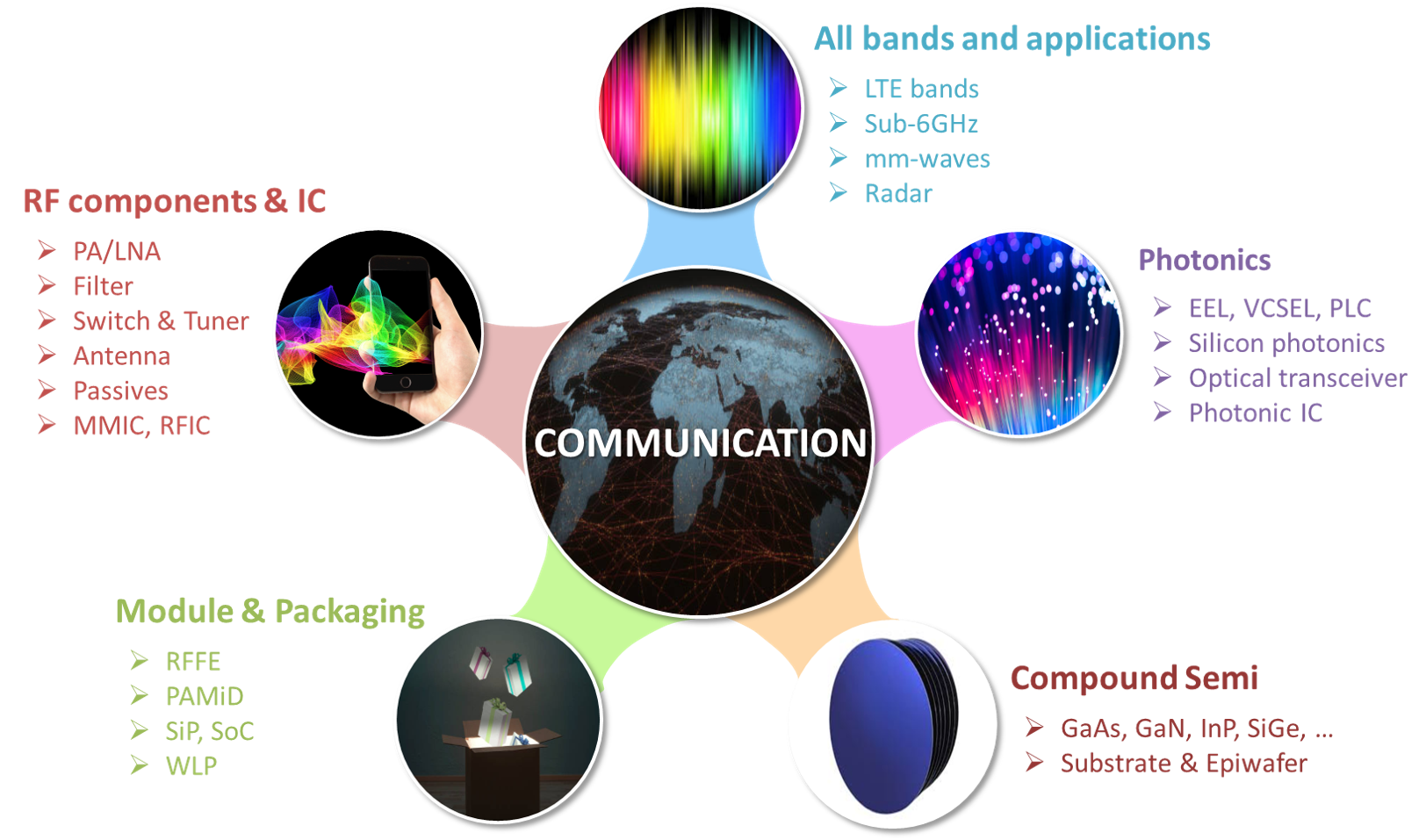 ---
Latest reports on RF & Telecom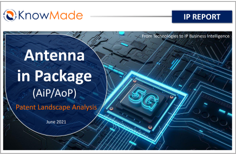 Major companies have patented variety of solutions to protect their own AiP structures and manufacturing processes. What are the white spaces left?
[...]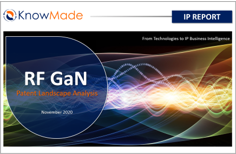 The last 2 years marked a turning point for RF GaN patenting activity now driven by China and moving on technical issues
[...]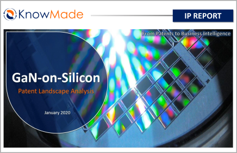 GaN-on-Silicon activity is now driven by micro-LED, GaN Power and GaN RF applications. Who is leading the IP competition in these different
[...]
---
Patent Monitors on RF & Telecom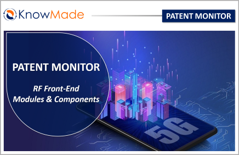 Get updated data on RF front-end module patent activity: new patents, patents expired or abandoned, latest patent transfers and patent litigation. Need
[...]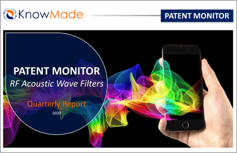 Get updated data on RF acoustic filters patent activity: new patents, patents expired or abandoned, latest patent transfers and patent litigation. Need
[...]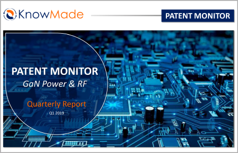 Get updated data on GaN-related patent activity for RF & Power electronics: new patents, patents expired or abandoned, latest patent transfers and
[...]
---
Latest news on RF & Telecom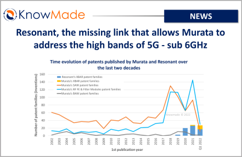 SOPHIA ANTIPOLIS, France – May 3, 2022 | In February 2022, Murata and Resonant announced they have entered into a definitive agreement
[...]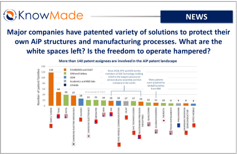 SOPHIA ANTIPOLIS, France – June 21, 2021 | Smaller, denser, cost efficient and high performances. These are some of the challenges that
[...]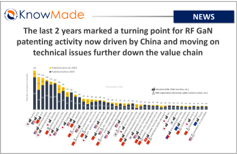 SOPHIA ANTIPOLIS, France – November 6, 2020 | The radio frequency (RF) GaN market is experiencing impressive growth, mainly driven by telecom
[...]